SEMDays is one of the most important SEO & PPC event in South-East Europe region, dedicated to marketing and brand managers, online marketing managers, business professionals and online entrepreneurs. The event offers conferences and workshops with the latest  news, tools, tips and trends that can help improve online sales, with content focused on "how to", "new" & "example"  about  today's digital reinvention of marketing and also important insights that can help with online brand reputation control and budgets adjustments for profitable investments.
This years topics include, among others:
strategy, implementation and measurement of Pay Per Click campaigns;
reputation management;
performance marketing;
the importance of On-Page SEO in Magento ecommerce platform;
online reputation management through social media;
building video marketing and YouTube strategy;
Local SEO for multiple locations & franchise.
SEM Days will be structured in two days: the first day of conferences, in which the participants will learn about the topics mentioned above, and the second day, that has the role to go deeper into learning the functionality of the specific SEM intruments and the way they deliver measurable results.
For this years event, SEM days has invited world renowned specialists in digital marketing such as: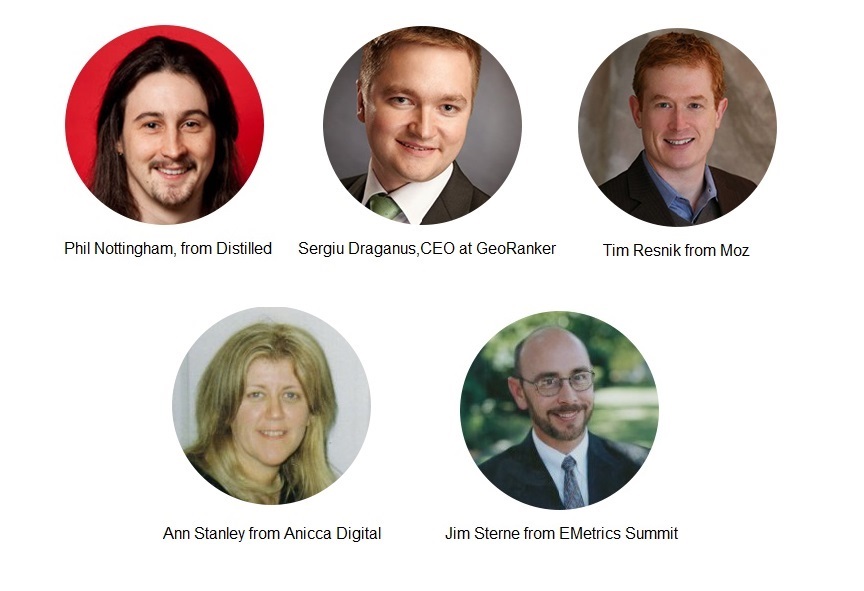 SEM Days also has a big promotion for all entrepreneurs and managers that want to participate and buy their entrance ticket before the end of August.
So, be quick and get the 17% discount for your place among us until the end of August ! www.semdays.ro