Alexa is one of the oldest and most popular traffic ranking tools widely used by webmasters, bloggers and Internet Marketers. Back in the days, Alexa rank was the most on-demand value after Google's Page Rank. Right now, its popularity has significantly dropped while Internet marketers and web page owners show more interest in other SEO metrics such as domain authority (from MOZ), TrustFlow (from Majestic SEO), Custom Rank (Raven Tools) and Ahref Rank (from AHrefs).
What Is Alexa Traffic Ranking
As someone once said, Alexa was THE difference between success and failure. Basically, Alexa is doing a very simple thing: it analyzes your website popularity by taking into consideration visitors and number of overall viewed pages per visit. Combining these factors, Alexa will determine a rank for your web page. The lower the value of an Alexa rank, the higher traffic and authority for the web page. You could say the tool is "upside down", while most tools rank from 1 to 10 or 100, where you'd want to get closer to the upper limit in order to achieve authority and high domain metrics, with Alexa, you'd want to "hit" the lower bound.
The Meaning behind Alexa Rankings
At first, a newly indexed website will have an Alexa rank of millions, but as time goes by and the website builds authority and traffic that is most likely to decrease. The most popular websites have an Alexa rank of < 1000. But if your website reaches an Alexa rank of below 90,000, then it means you're on the right track. Of course, nowadays, traffic isn't everything on a website.
Alexa used to be popular in a time in which banners where the most popular way to advertise on blogs and bloggers would get paid by a display/click ratio of 100 or 1000. Things have changed, so Alexa is only relevant now for your personal pride only.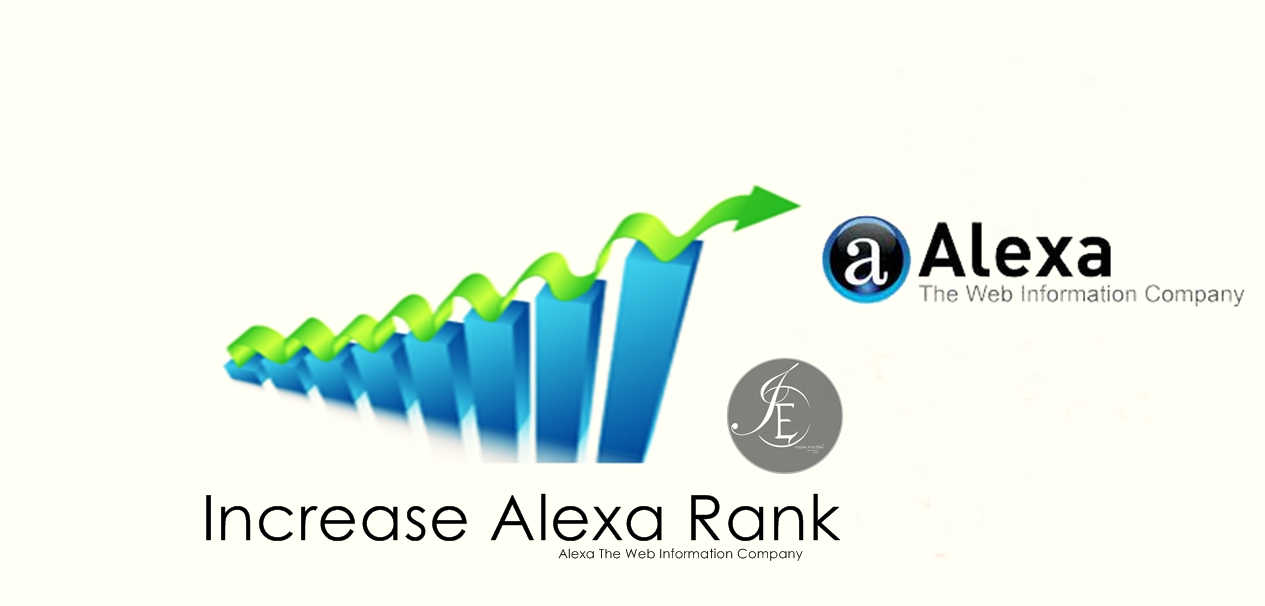 Image source: Inspireandelite – WP content – Alexa rank
Liked our article? Check out more on our blog. And don't forget that sharing is caring.